Easy for Office Staff
The simplicity of CEC's vision plan makes it easy for your office staff to understand. Gone are the complexities and confusion associated with many other vision plans. CEC's vision plans have no restrictions on materials, so your patients have flexibility to get exactly what they need.
And CEC doesn't require codes for online claims. How simple is that?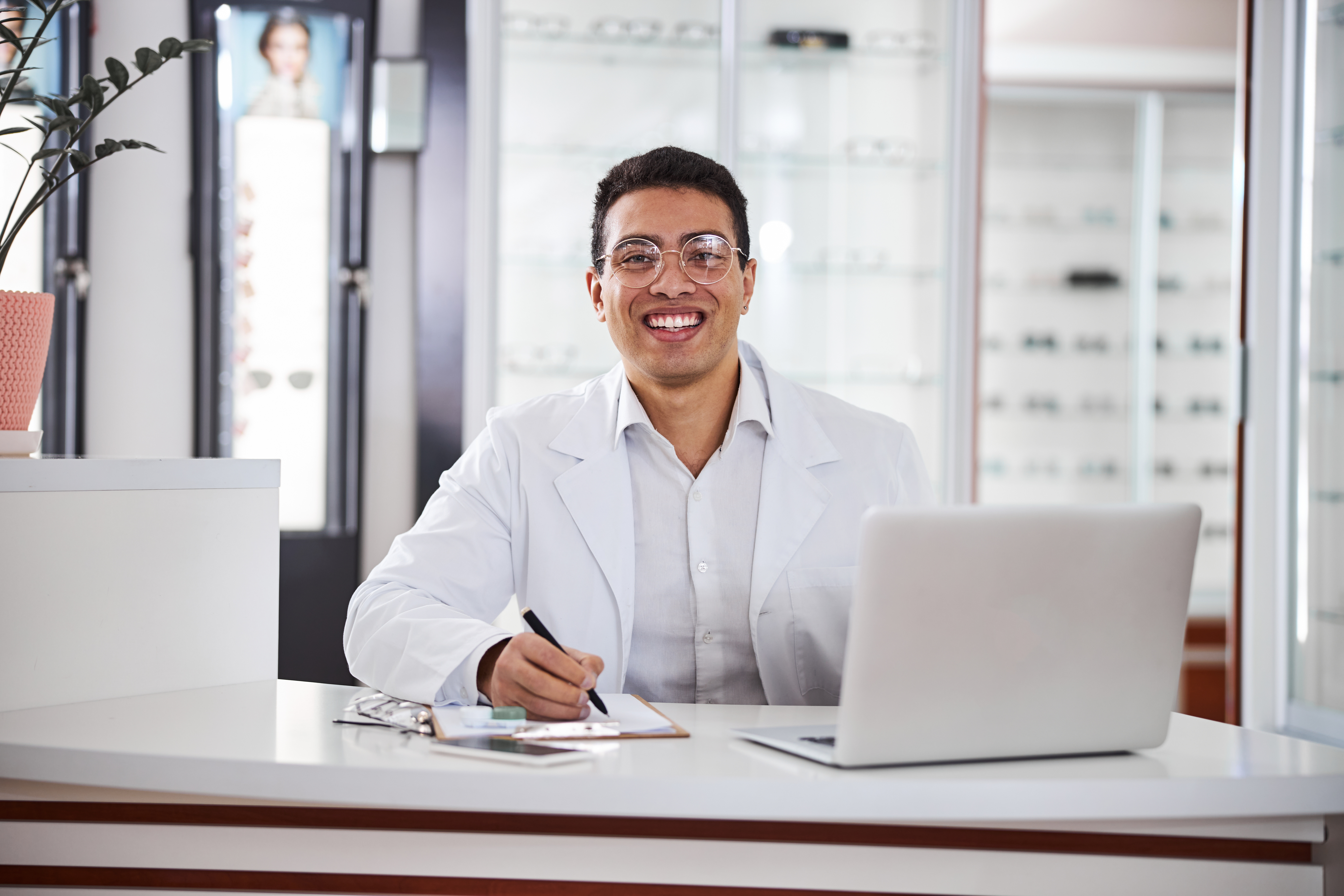 Doctor / Patient Relationships
Providers love CEC! Why? We were founded by eye doctors who understand the need for simplicity when it comes to administering vision benefits. CEC keeps it simple so that you're free to do what you do best — seeing patients and growing your practice.
We have been working with CEC for over 12 years.  Our experience has been nothing short of fantastic.  They have a quick turnaround time for payment, their plans are easy to understand and they have great customer service.  Their staff is always friendly and eager to help.  We appreciate their credentialing process because it is much faster than other companies and their online claims submission is simple to use which is a plus for high volume offices like ours."
Joan E