Special Offers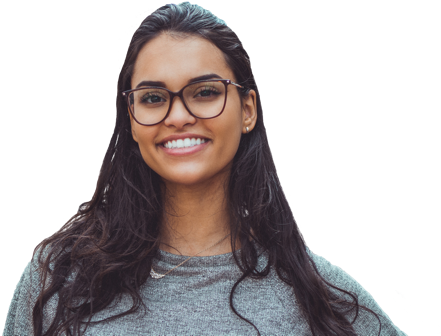 QualSight LASIK Network
Up to 50%* of LASIK!
QualSight offers CEC members up to 50% off LASIK at providers nationwide. One low price includes the exam, procedure, postoperative visits and a One-Year-Assurance Plan. Up to 12 months of interest-free financing is available from participating providers for qualified applications.
To learn more or to schedule an appointment, call 855-800-2020. Let the QualSight representative know you are a CEC member and are interested in learning more about available providers.
DISCLAIMER
The QualSight program is not an insured benefit. It is available to members for LASIK surgery through the QualSight network. Flexible Spending Accounts (FSA's) or Health Savings Accounts (HSA's) can be used to assist with funding, contingent on account guidelines. *Relative to national averages; **Lifetime Assurance Plans available at participating providers for an additional cost.