Simple
and Clear
Vision Benefits Made Simple
CEC is not your typical vision benefits company. Our fresh approach makes eye care simple. We lead the industry in offering easy-to-use, 12-month plans with no frame restrictions and have undoubtedly the best customer service. Plus, with our flexible eyewear allowance, employees can get exactly what they want.

Vision doesn't have to be complicated.
Simplify your plan with CEC.
Learn More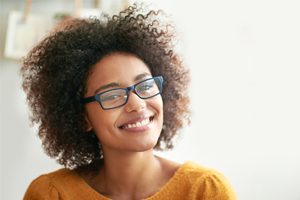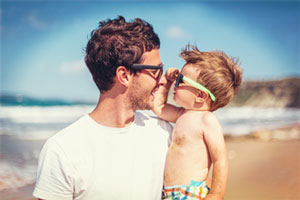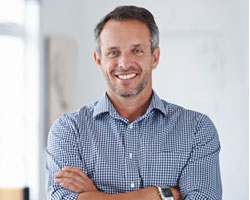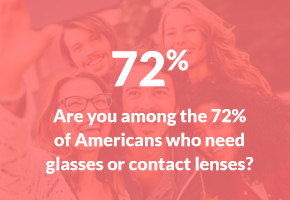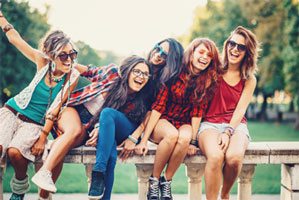 Enjoy the Simplicity of CEC
With CEC's flexible eyewear allowance, members can purchase exactly what they want — frames, lenses, contact lenses, sunglasses, special lens options and any combination of these items. The eyewear allowance can be applied to contacts and glasses in the same plan year, and members can use their allowance for multiple purchases without incurring penalties.
Because all components of the CEC plan renew every 12 months, members can get contacts, frames and lenses every plan year.
Learn More
First Call
Resolution
Customer
Satisfaction
In-Network
Utilization
Working with CEC has exceeded my expectations in providing a vision plan that's easy to use, provides our family with a flexible allowance to apply to our frames and lenses, and all at a cost that is affordable for our health care budget."
SUSAN M.
MEMBER SINCE 2009