Simple
and Clear
Vision Benefits Made Simple
CEC's vision plans are simple and affordable. Whether you are a member, a benefits manager, a broker or a provider, our plans are easy-to-understand and easy-to-use. We offer a flexible eyewear benefit, an expansive network of providers, and exceptional, personalized service.
Customizable, easy-to-use plans
Largest national retail network
Live customer service representatives
All lens types covered, including non-prescription sunglasses
Learn More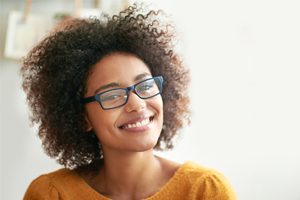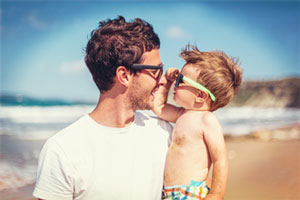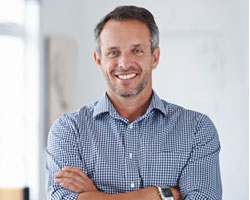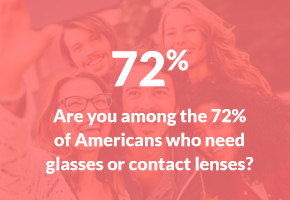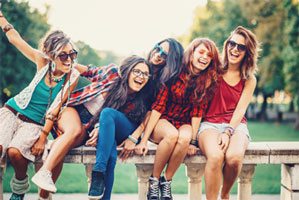 Enjoy the Simplicity of CEC
CEC's mission is to offer simple and affordable vision plans that save members money. Our flexible benefits allow members to easily get the eye care they need. Whether a member is applying their benefit to frames, lenses, contact lenses or special lens options, they can be sure that their needs will be covered.
At CEC, we believe simpler is better. When you enroll in CEC, we know you will too.
Learn More
First Call
Resolution
Customer
Satisfaction
In-Network
Utilization
Working with CEC has exceeded my expectations in providing a vision plan that's easy to use, provides our family with a flexible allowance to apply to our frames and lenses, and all at a cost that is affordable for our health care budget."
SUSAN M.
MEMBER SINCE 2009