Simple-to-Sell Vision Plans
Why Offer Vision?
Offering vision is a good business decision. Employees with uncorrected vision problems are less productive, and they also account for an increase in overall medical expenses. CEC's vision plans are easy for your clients to administer and easy for employees to use, keeping everyone productive and happy.
And our easy-to-sell plans and generous commissions will keep you happy too!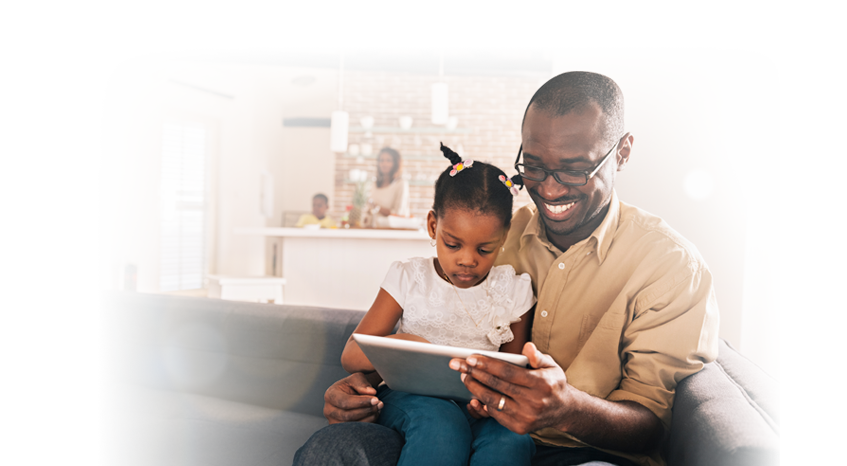 I have been representing Community Eye Care to groups for over 12 years as a broker.  Working with CEC has been nothing short of a pleasure.  They always do an excellent job helping me with any issues I have and always in a professional and friendly manner.  I am comforted in knowing that my clients are well taken care of."
Bryan H